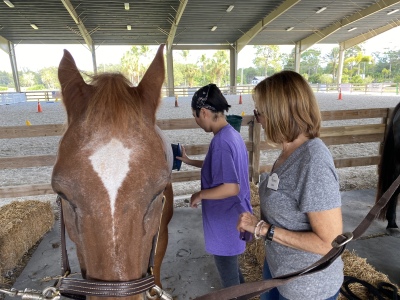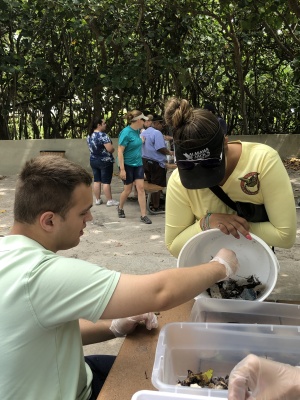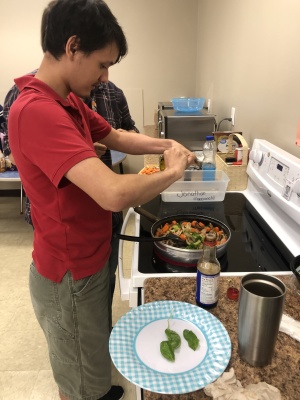 Vocational
Partnering
Life Skills
Our vocational program gives students the opportunity to learn relevant job skills in real work environments. Students spend several hours each week at a particular site practicing not only the job itself, but all aspects of work — from greeting co-workers, to problem-solving when unexpected events occur, to taking direction from a supervisor.
Additionally, observing students in these roles gives our staff important information that allows them to better address challenges, build on strengths, and prepare students for adulthood. We are fortunate to partner with so many exceptional organizations as part of this program.
Education takes place in the classroom, in our life skills center and in the larger community, where our teens and young adults spend time learning many of the skills necessary for everyday life — safely crossing the street, riding a bus, waiting in line at the supermarket. We have developed partnerships with several organizations as a means of enhancing this instruction.